Time Flies: The 10th Arctic Futures Symposium Is Approaching!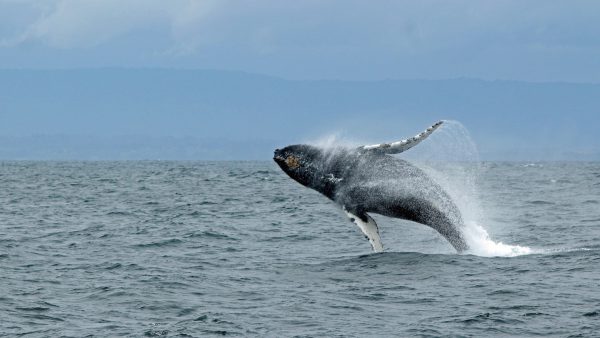 The 2019 Arctic Futures Symposium is the 10th symposium to be organised, and a lot has changed in since the first one took place in autumn 2010 at the European Parliament.
Back then, the International Polar Foundation and a handful of partners organised a conference focused on informing a Brussels audience about the Arctic and dispelling any myths and misconceptions about this region. At the time, very few Arctic conferences were taking place.
However, to Arctic stakeholders' surprise, the appetite for information about the Arctic has only grown. Barely a month goes by without an Arctic conference taking place.
The Arctic Futures Symposium has responded to this by shifting its focus from merely an informational open discussion to focus more closely on topics that are of great importance to Arctic stakeholders, but may be missed in many of the Arctic dialogues taking place. A steering committee made up of Arctic stakeholders from different Arctic countries chooses the topics of discussion and agrees on the format of the symposium.
In order to promote cultural diplomacy and to give he general Brussels public a taste of Arctic culture, an annual Arctic Shorts film evening at BOZAR Fine Arts Centre was introduced as a side event to Arctic Futures in 2018.
The programmes and list of speakers for all past Arctic Futures Symposia are all available on this website.