Arctic Futures Symposium 2022
Brussels - November / , 2022
The Arctic Futures Symposium is an annual conference that brings together Arctic stakeholders in Europe's capital to discuss issues of importance to them.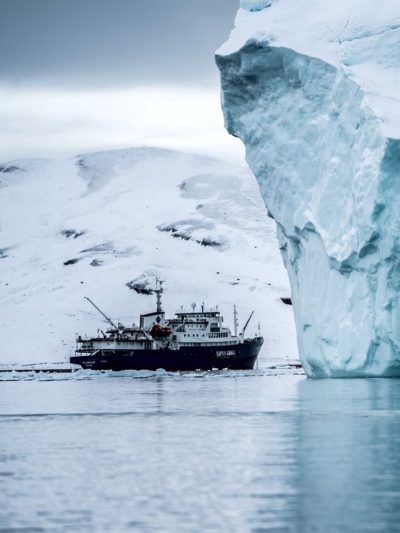 Symposium
The 2022 Arctic Futures Symposium will take place in Brussels November 29th-30th 2022 at the Residence Palace in Brussels' EU Quarter. Further information about the event and side events will be announced as the event draws near.
Side events
Side events are organised in tandem with the symposium to create and foster connections between Arctic stakeholders and the general public.

This year, several side events are being organized in conjunction with the symposium.
Arctic Shorts
The next Arctic Shorts film evening is scheduled to take place at BOZAR Centre for Fine Arts on Tuesday, November 8th 2022. More information about this event will be published under the "Side Events" section of this website as the event draws closer.

Arctic Photo Exhibition
Belgian polar photographer Christian Clauwers will exhibit several of his photos taken during his travels to the Arctic during the two days of the symposium, November 29th and 30th, in the atrium of the Residence Palace.