Arctic Futures Symposium 2021
Brussels - December / , 2021
The Arctic Futures Symposium is an annual conference that brings together Arctic stakeholders in Europe's capital to discuss issues of importance to them.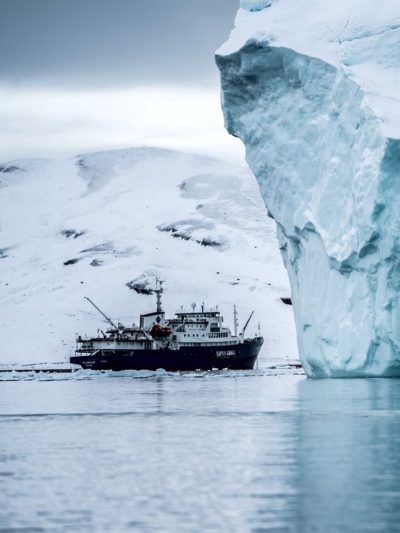 Symposium
The 2021 Arctic Futures Symposium will take place in Brussels the afternoons of 6 and 7 December. It will address the themes of:
Arctic governance
Arctic youth, demographics and labour
Soft security issues in the Arctic related to climate change
The Arctic as a more sustainable place to do business
The full programme will be made available on this website in the coming weeks.

The symposium is currently planned to be a hybrid event, sanitary conditions permitting.

As required by law, a COVID-safe ticket and a valid photo ID will be required to attend the symposium in-person in Brussels, conditions permitting. Those interested in attending the symposium in-person will not be admitted without the appropriate documentation.
Anyone from around the world will be able to tune in to follow and contribute to the discussions online. Information on how to join the symposium online will be posted on this website closer to the event.

If you are already interested in registering for the symposium, please do so on via the website's registration page.
Side events
Side events are organised in tandem with the symposium to create and foster connections between Arctic stakeholders and the general public.

The next Arctic Shorts film evening will take place in Brussels at BOZAR centre for Fine Arts in the coming months. Information about the film evening will be posted on this website as it becomes available.