Arctic Futures Symposium 2023
Brussels - November / , 2023
The Arctic Futures Symposium is an annual conference that brings together Arctic stakeholders in Europe's capital to discuss issues of importance to them.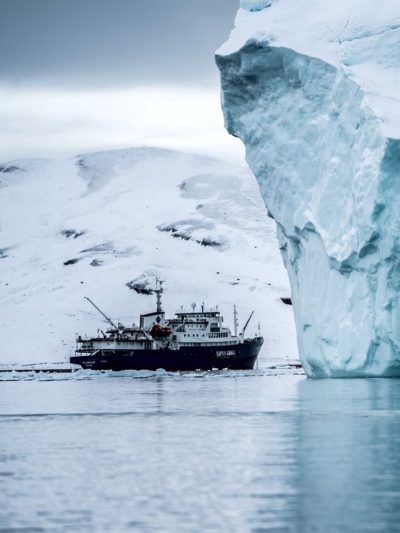 Symposium
The 2023 Arctic Futures Symposium will take place in Brussels November 28th-29th.
This year, the symposium will address the following topics through a series of panel discussions:
* Avenues for Arctic Cooperation
* Managing the Challenges of a Changing Arctic
* A Safe and Secure Arctic
* Arctic Youth: Meeting Challenges and Creating Opportunities
* Cultivating Arctic Communities
* Implementing the Green Transition in the Arctic
A full programme will be posted in the coming weeks.
You are welcome to check out past editions of the sympoisum on the IPF YouTube Channel.

Side events
Side events are organised in tandem with the symposium to create and foster connections between Arctic stakeholders and the general public.

These include:
Arctic Shorts
The 5th annual Arctic Shorts film evening will take place at BOZAR Centre for Fine Arts on Monday, November 27th, 2023. Short films created by Arctic filmmakers will be screened. More information about this event will be posted in the "Side Events" section of this website.