Arctic Futures Symposium 2022
Brussels - November / , 2022
The Arctic Futures Symposium is an annual conference that brings together Arctic stakeholders in Europe's capital to discuss issues of importance to them.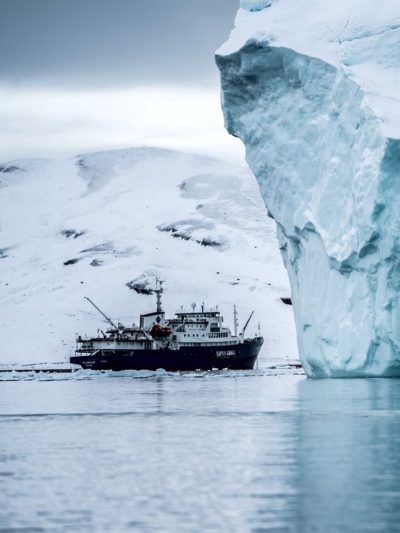 Symposium
The 2022 Arctic Futures Symposium will take place in Brussels during the last week of November 2022. Further information about the event will be announced as the event draws near.
Side events
Side events are organised in tandem with the symposium to create and foster connections between Arctic stakeholders and the general public.

The next Arctic Shorts film evening is scheduled to take place at BOZAR Centre for Fine Arts on Monday 21 November 2022. More information about this event will be published under the "Side Events" section of this website as the event draws closer.