Arctic Futures Symposium 2021
Brussels - December / , 2021
The Arctic Futures Symposium is an annual conference that brings together Arctic stakeholders in Europe's capital to discuss issues of importance to them.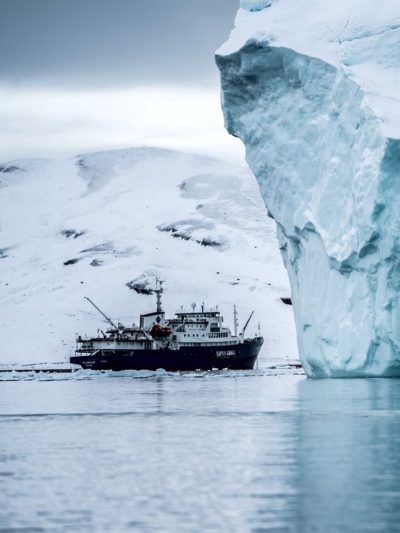 Symposium
The 2021 Arctic Futures Symposium took place in Brussels and online the afternoons of 6 December from 1:00 pm until 6:30 pm and of 7 December from 1:30 pm until 6:30 pm, Central European Time (GMT+1).

The symposium addressed:
Arctic governance
Arctic youth, demographics, and capacity-building
Arctic resilience
The Arctic as a more sustainable place to do business
Despite the challenges that the COVID situation presented, the symposium was a well-attended hybrid event, both in-person (following strict COVID regulations) and online.

The entire symposium was live streamed on the IPF YouTube channel. In the next few weeks we will produce separate videos for each session of the symposium as well as a summary of key points that were addressed during the event.
We would like to extend special thanks to all speakers who gave their time to share their knowledge and experience as well as all of the symposium partners who contributed to putting the symposium programme together.

Side events
Side events are organised in tandem with the symposium to create and foster connections between Arctic stakeholders and the general public.

The next Arctic Shorts film evening will take place in Brussels at BOZAR centre for Fine Arts on Wednesday 26 January 2022. More information about this event can be found under the "Side Events" section of this website.