Arctic Futures Symposium 2021
Brussels - December / , 2021
The Arctic Futures Symposium is an annual conference that brings together Arctic stakeholders in Europe's capital to discuss issues of importance to them.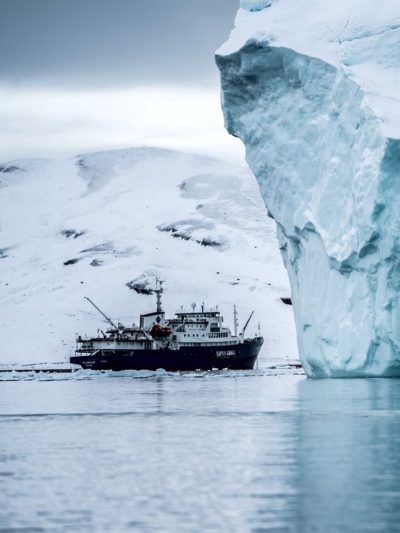 Symposium
The 2021 Arctic Futures Symposium will take place in Brussels and online the afternoons of 6 and 7 December from 1:00 pm until 6:30 pm, Central European Time (GMT+1). Exact times of each panel session can be found on the programme page of this website (please note starting times of each panel may change slightly between now and the start of the symposium, so please check the programme page regularly in case there are any updates.
The symposium will address:
Arctic governance
Arctic youth, demographics, and capacity-building
Arctic resilience
The Arctic as a more sustainable place to do business
The symposium will be a hybrid event, both in-person and online.

As required by law, each person who is registered to attend the symposium in-person in Brussels must present a valid COVID-safe ticket and a valid photo ID before they are allowed to enter. No one will be admitted without the correct documentation. Each attendee will also be required to wear a mask that covers their mouth and nose inside the event at all times.

As there is a limit to the number of places available for in-person registration, we would kindly ask anyone who is interested in taking part in the symposium to register to take part online. Information on how to join the symposium online will be sent to all registered participants.

You may submit your registration on the website's registration page.
Side events
Side events are organised in tandem with the symposium to create and foster connections between Arctic stakeholders and the general public.

The next Arctic Shorts film evening will take place in Brussels at BOZAR centre for Fine Arts on Wednesday 26 January 2022, conditions permitting. Additional information about the film evening will be posted on this website as it becomes available.