Symposium Great Success in Spite of COVID Challenges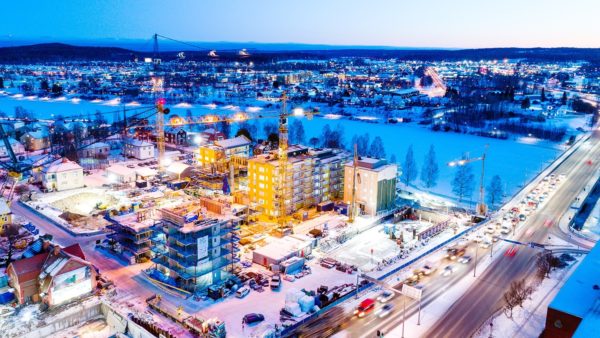 The 2021 Arctic Futures Symposium was a great success in spite of the many challenges the COVID situation
In spite of the challenging COVID situation, this year's Arctic Futures Symposium went ahead as planned as a hybrid event, held both in-person to a limited audience in Brussels at the Martin's Brussels EU Hotel, and online.
Many thanks to all of the speakers who gave their time to take part in the symposium and to the partners for their help in putting together the interesting and diverse panels on topics relevant to Arctic stakeholders.
We will inform everyone who registered for the symposium when the videos of each of the panels are posted on the IPF YouTube Channel and the summary of the main points discussed during the symposium is published on this website.
In the meantime, mark your calendars for the 3rd Arctic Shorts film evening, taking place on Wednesday 26 January at BOZAR Centre for Fine Arts in Brussels City Centre. We will post more details about how to sign up for this on this website in the coming weeks. If you are interested in learning more, please contact us at events@polarfoundation.org .