Successful Arctic Shorts Film Evening Returns for Second Year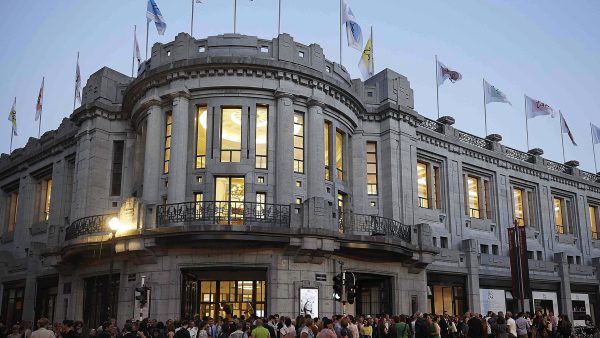 Thanks to a huge success last year, the Arctic Shorts film evening is returning for its second edition to BOZAR Fine Arts Centre on Monday 18 November.
As a side event to the 2018 Arctic Futures Symposium, an Arctic Shorts film evening featuring several short films from various Arctic filmmakers and a panel discussion with filmmakers was put together by the International Polar Foundation and its many partners at BOZAR. Interest in watching short films about the Arctic made by Arctic filmmakers was surprisingly high, with more than 350 people attending.
The Arctic Shorts film evening will be an official part of the BOZAR cultural programme this year, organised in cooperation with the Mission of Canada to the EU [and partners]. The format will be the same as the one from last year: a number of Arctic short films will be shown, followed by a panel discussion with some of the filmmakers whose films will be shown.
The exact time of the event and how to get your ticket will be announced closer to the evening it takes place. Watch this space for updates!