Thank You for Making the 11th Arctic Futures Symposium a Success!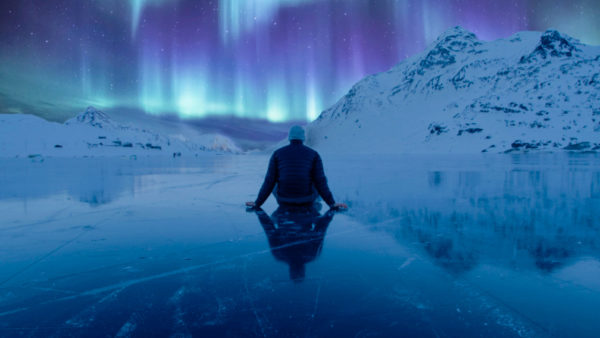 Arctic Futures Symposium 2020 was a huge success, with high online turnout and excellent discussions.
This year's 11th Edition of the annual Arctic Futures Symposium organised by the International Polar Foundation together with its many Arctic Stakeholder partners was highly successful.
Due to the COVID-19 pandemic, the symposium had to be moved to an online format. It was held over three afternoons Central European time between 30 November - 2 December and welcome many highly distinguished speakers from a wide range of disciplines and backgrounds.
The symposium looked at topics such as security, climate change, sustainable development, entrepreneurship, international cooperation, gender issues and Arctic policies. The organising team received highly positive feedback from symposium speakers and participants.
The constructive dialogue the symposium generated between speakers and attendees gave helpful insights into the challenges the Arctic faces and the solutions the people of the Arctic are devising to face those challenges.
The International Polar Foundation is very grateful to everyone who contributed to the success of the symposium this year, whether partner, speaker or attendee!

We look forward to hopefully seeing everyone face-to-face in Brussels for the next edition of the symposium!