Arctic Futures Symposium Registrations Now Open!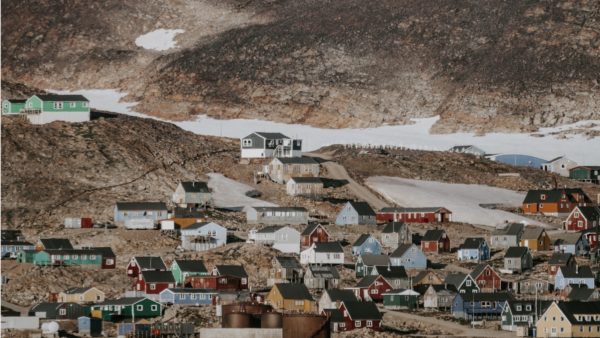 The time has finally arrived! We've officially opened registrations for this year's Arctic Futures Symposium!
We've also updated the draft programme and added to the list of confirmed speakers.
Everyone who is interested in Arctic affairs is welcome to join us at the Residence Palace on the 25th of November between 9 am and 7 pm.
Those interested in attending are encouraged to register as space is limited and seating is allocated on a first-come, first-served basis.
You can register via the registration link at the top of each page of the website.

Don't hesitate to contact us in case you have any questions about the symposium at events@polarfoundation.org.
We look forward to seeing many familiar faces as well as some new faces at the symposium this year!