Dates of Arctic Futures Symposium 2022 Announced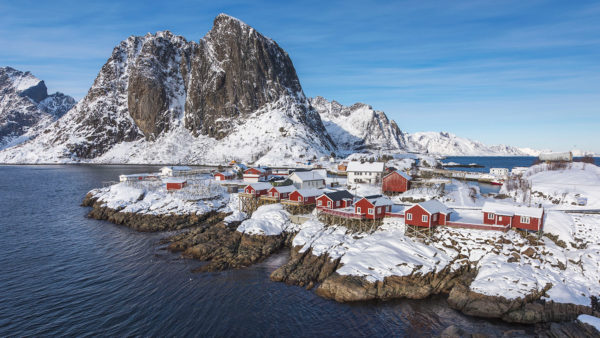 The International Polar Foundation and its Arctic stakeholder partners are pleased to announce the dates for this year's Arctic Futures Symposium.
The annual event bringing together Arctic stakeholders in Brussels will take place on November 29th and 30th at the Residence Palace in the EU Quarter of Brussels.
Themes, speakers and other details about this year's symposium will be posted on this website as they are decided by the symposium steering committee in the coming months.
The symposium will also host an Arctic photo exhibition featuring the work of Belgian photographer Christian Clauwers.
All who are interested in Arctic issues are welcome to attend. Registration will be on a first-come, first-served basis.
The symposium will also feature a number of side events. More information on these events will be posted in the "Side Events" section of this website and information about them becomes available.
If you have any questions, please contact us events@polarfoundation.org and we'll be happy to help.