Arctic Futures Symposium: Save the Date and Programme Outline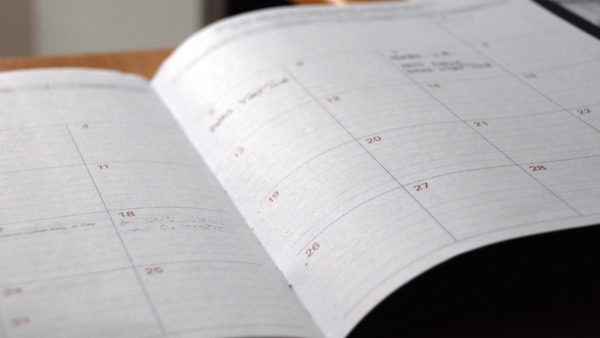 Arctic Futures 2019 will take place in Brussels on the November 25, 2019. The broad themes have been selected and an outline of the programme is now available.
The 2019 edition of the Arctic Futures Symposium will focus on safety and security, gender considerations, Arctic labour force and demographics, and sustainable use of Arctic biological resources.
As always, our main focus will be to hear all points of view and to have constructive discussions on challenges and successes. Anyone interested in Arctic issues is welcome to attend, listen, learn, and provide feedback in a constructive manner.
Registrations for the symposium will open 6-8 weeks before the symposium. Keep an eye on the website for opening of registrations.