Arctic Futures Symposium 2021 Registrations Now Open!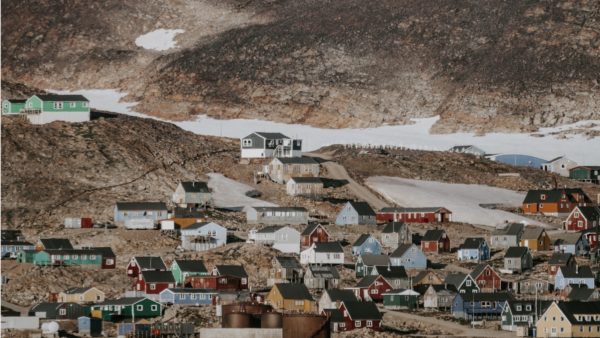 Registrations for This Year's Arctic Futures Symposium Have Opened!
The 12th edition of the Arctic Futures Symposium will be held on December 6th and 7th both physically and online. If the sanitary situation allows us, the symposium will be held at the Martin's Brussels EU, Boulevard Charlemagne 80, 1000 Brussels. For all of those unable to attend in person, the event will also be held online.
Everyone who is interested in Arctic affairs is welcome to join us over a series of panel discussions.
As always, the symposium will bring together a wide variety of stakeholders from local, national, and EU policymakers, Arctic indigenous peoples, entrepreneurs and representatives form the business sector, natural and social scientists, and other academics with interests in the Arctic.

This year's symposium will focus on:
Arctic governance issues
Youth, demographics and labour force
Soft security related to climate change impacts (food security, permafrost degradation, forest fires, etc.)
Sustainable entrepreneurship and business development
You can register for the symposium via the registration link at the top of each page of this website.
You can consult the draft programme and the list of confirmed speakers in the dedicated sections of this website.
Those registered for the symposium will receive regular updates about the symposium webinars and how to connect to them in the coming weeks.
In the meantime, if you have any questions about the symposium, please don't hesitate to contact us at events@polarfoundation.org or at +32 (0) 2 520 34 40.
Don't forget to save the dates! We look forward to seeing many of in person and online!