Arctic Futures Symposium 2020 to be held online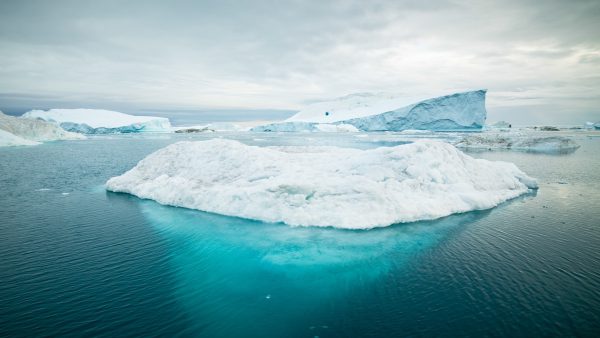 Due to the ongoing COVID-19 situation and the many travel and safety restrictions that have been implemented in many parts of the world, the Arctic Futures Symposium Steering Committee has decided that the 2020 symposium will be moved online.
The symposium will be held in a webinar format over three successive afternoons Central European Time (GMT+1) during week 49 (Monday 30 November - Wednesday 2 December).
As always, the symposium will bring together a wide variety of stakeholders from local, national, and EU policymakers, Arctic indigenous peoples, entrepreneurs and representatives form the business sector, natural and social scientists, and other academics with interests in the Arctic.
The over-aching themes of the 2020 symposium will be:
- Building resilience in Arctic communities
- The Arctic strategies of the EU, Arctic states and other Arctic actors
- The EU's role in the Arctic
Despite its online format, the symposium promises to deliver engaging and constructive panel discussions focused on challenges and best practices in each topical focus area.
Further details about the symposium programme will be provided on this website in the coming weeks. Registrations will open in early October.
In the meantime, if you have any questions about the symposium, please don't hesitate to contact us at events@polarfoundation.org or at +32 (0) 2 520 34 40.
Don't forget to save the dates! We look forward to seeing many of you online!