Arctic Futures Gets a New Website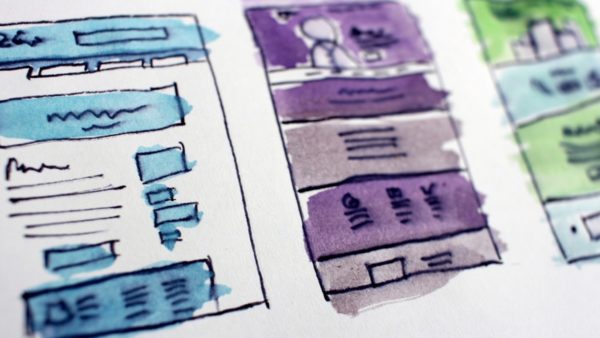 This year marks the 10th edition of Arctic Futures, so we thought it was time for a new website to better serve the community.
Latest news
We added a news section in order to better communicate on the periods preceding and following the event. We will make announcements about the programme or about speakers as well as relay information about the Arctic that are relevant to the themes discussed at Arctic Futures.
Side events and venues
Over the years, Arctic Futures has grown and side events are taking place before or after the main symposium. One of the goals with this redesign was to showcase those side events on the website.
Archives
All the archives of the previous editions of Arctic Futures are still available in the form of PDF documents: speakers, programmes and reports.