13th Arctic Futures Symposium This Week!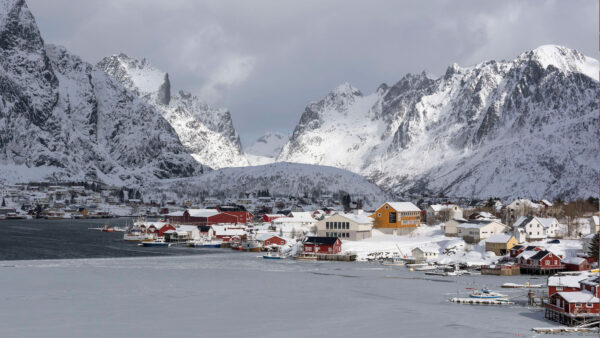 The 13th annual Arctic Futures Symposium will start tomorrow at 1:00 pm at the Residence Palace in Brussel's EU Quarter. The event will also be streamed online
The International Polar Foundation and its many Arctic stakeholder partners are looking forward to welcoming participants from across the Arctic on Tuesday, November 29th and Wednesday, November 30th at the Residence Palace in Brussels.

Stakeholders from diverse backgrounds and form across the Arctic will discuss current topics of importance to them in a Brussels setting. Representatives from the European Institutions, politicians, indigenous peoples, entrepreneurs, business people, scientists, academics, civil servants and anyone with an interest in Arctic affairs will be present.
There will also be a photo exhibition at the Residence Palace by Belgian photographer Christian Clauwers.

Both days of the event will be live streamed on our YouTube channel, so stop in and listen in whenever you like.

We look forward to seeing you in person or online this week!