Arctic Shorts Film Evening
Thanks to everyone who came to the second Arctic Shorts film evening at the BOZAR Centre for Fine Arts on Monday 18 November!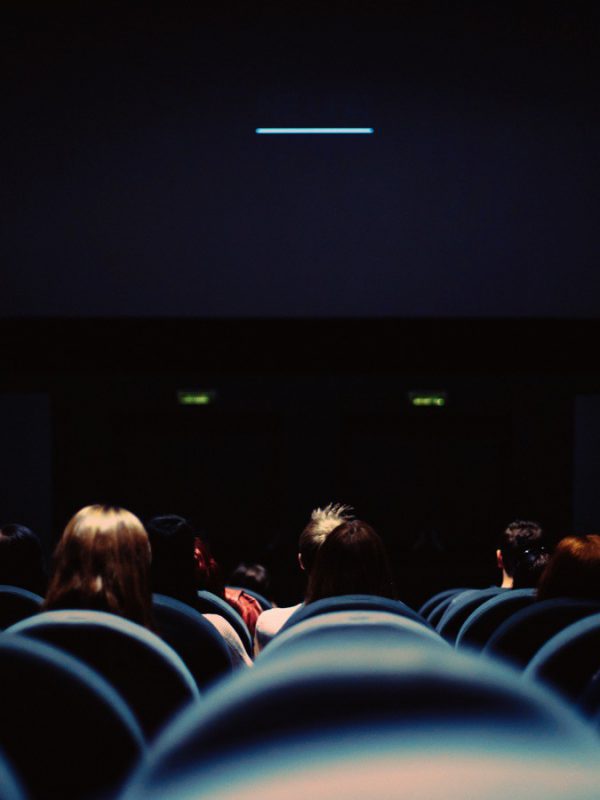 The second annual Arctic Shorts film evening was an official side event of the 2019 Arctic Futures Symposium, organised in cooperation with the Mission of Canada to the EU and many Arctic stakeholder partners. The event was also part of the BOZAR Nordic Fall programme of events.
The film evening will took place 7:30 pm - 10:00 pm on Monday 18 November at the BOZAR Centre for Fine Arts on Rue Ravenstein 23 in the heart of Brussels.
More than 350 members of the general public turned up. Following a short introduction from the organisers, seven short films made by talented filmmakers from across the Arctic were shown:
Ikki illa meint (No Ill Will) 21', 2018, Dir: Andrias Høgenni (Faroe Islands)
Katatjatuuk Kangirsumi (Throat Singing in Kangirsuk | Chants de gorge à Kangirsuk) 3.5', 2018, Dir: Manon Chamberland and Eva Kaukai, Wapikoni Mobile (Québec, Canada)
Signal 11', 2018, Dir: Oscar Byström (North Sweden)
Eatnanvuloš Lottit – Maan Sisällä Linnut (Birds in the Earth) 11', 2018 Dir: Marja Helander (Sápmi / Finland)
Victoria 12', 2018, Dir: Brúsi Ólason (Iceland)
Home 8', 2018, Dir: Inuk Jørgensen (Greenland)
Beast 15', 2019, Dir: Aasne Vaa Greibrokk (North Norway)
Following the screening of the films, there was a panel discussion with a few of the filmmakers moderated by Martha Otte, Director of the Tromsø International Film Festival.
The filmmakers on the panel included:
Odile Joannette, Wapikoni Mobile (Québec, Canada)
Inuk Jørgensen (Greenland)
Please contact us at events@polarfoundation.org should you have any questions about the event.