Arctic Shorts Film Evening
The annual Arctic Shorts Film Evening is an official side event of the Arctic Futures Symposium which showcases short films made by Arctic filmmakers.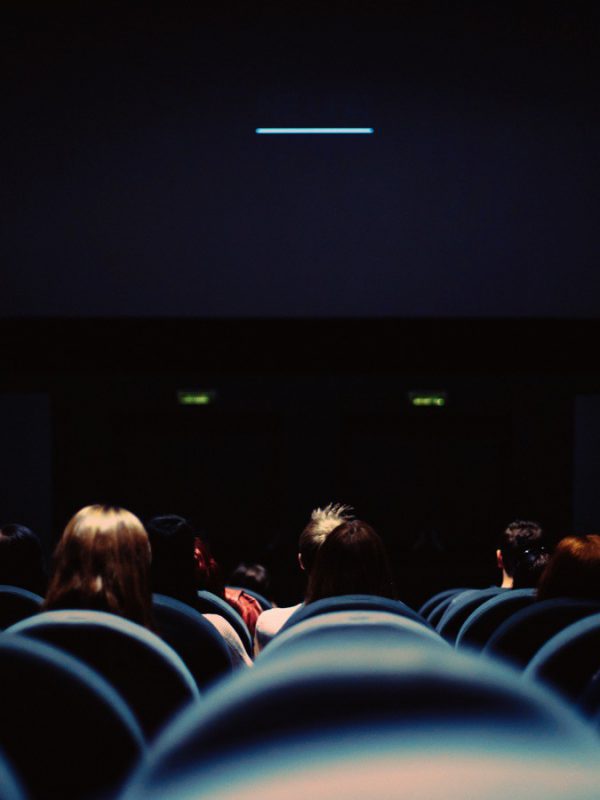 The 5th Arctic Shorts Film Evening took take place at BOZAR Centre for Fine Arts in Brussels on Monday, November 27th, 2023.
Several short films made by Arctic filmmakers will be shown over the course of the evening.
Doors will open at 7:00 pm and the screenings will begin promptly at 8:00 pm.
EU Arctic Special Envoy Clara Ganslandt and the Deputy Head of the Mission of Canada to the EU will open the event with short introductions.