Arctic Shorts Film Evening
The annual Arctic Shorts Film Evening is an official side event of the Arctic Futures Symposium which showcases short films made by Arctic filmmakers.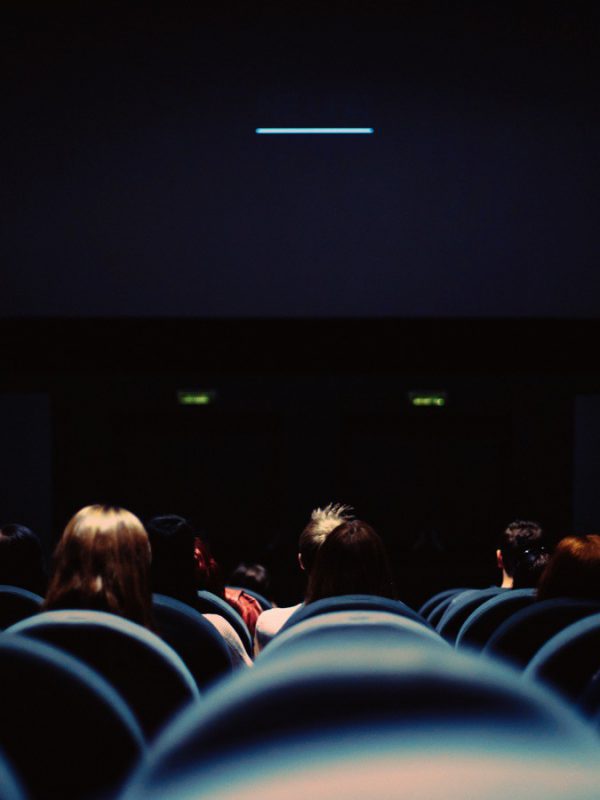 The 4th Arctic Shorts Film Evening took take place at BOZAR Centre for Fine Arts in Brussels on Tuesday 8 November 2022.
Following a brief introduction from Gizem Eras (Counsellor and Head of Section for Agriculture, Fisheries and Environment,
Mission of Canada to the EU) and Clara Ganslandt (EU Special Envoy for the Arctic, European External Action Service), eight films from different parts of the Arctic were screened:
Tuullik, Berda Larsen (Greenland)
Taiga, Leena Lehti (Finland)
Neka, Nemnemiss McKenzie (Quebec)
Arctic Song, Germaine Arnattaujuq, Neil Christopher, Louise Flaherty (Canada)
Tokskinnarin, Terji Mohr (Faroe Islands)
Frydelund Hair Parlour, Hanne Berkaak (Norway)
Selshamurinn (Sealskin), Ugla Hauksdóttir (Iceland)
Meet your local yuru-chara, Magnus Fredriksson (Sweden)
More than 250 people turned up to watch the films.