Arctic shorts film festival
Thanks to a huge success last year, the Arctic Shorts film evening will return to the BOZAR Fine Arts Centre on Monday 18 November, featuring several short films from various Arctic filmmakers.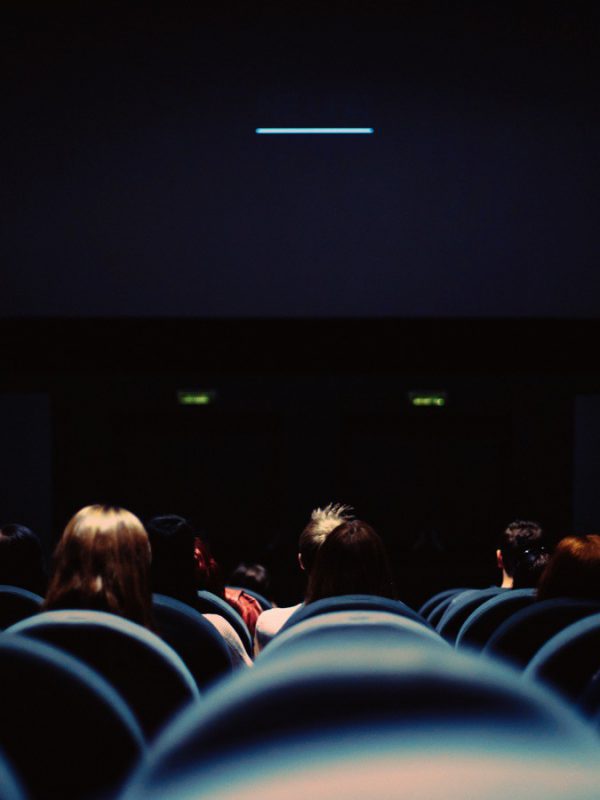 The projection of a number of short films made by various filmmakers from across the Arctic will be followed by a panel discussion with some of the same filmmakers. The BOZAR bar will be open for networking and follow-up discussions after the event.
We are delighted that public interest for short films about the Arctic and the work of Arctic filmmakers seems to be on the rise. More than 350 people attended last year and we hope to break that record with this year's event.
The Arctic Shorts film evening is officially part of the BOZAR cultural programme. We are excited to return to such a wonderful cultural venue at the heart of Brussels to celebrate the Arctic and it culture together.