Arctic Shorts Film Evening
The annual Arctic Shorts Film Evening is an official side event of the Arctic Futures Symposium which showcases short films made by Arctic filmmakers.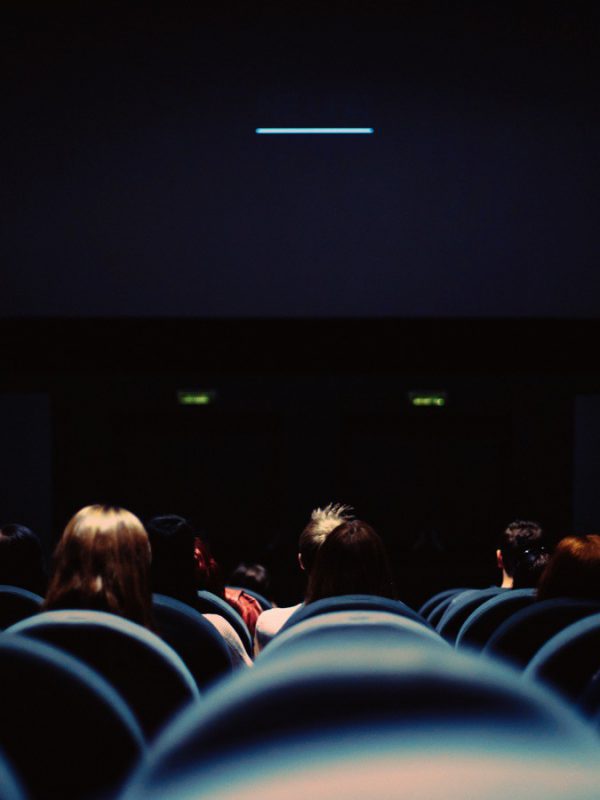 The 3rd Arctic Shorts Film Evening is scheduled to take place at BOZAR fine arts centre in Brussels. A COVID-safe ticket will be required for entry to the event and attendees will be required to wear a mask for the duration of the event.
More information about how to register for the event will be posted on this website as it becomes available.
Please contact us at events@polarfoundation.org should you have any questions about the event.